THANK YOU
Posted by - Posted on 03/22/2021 14:40:20 Glaucoma Cornea and External diseases Retina and Uveitis Pediatric Ophthalmology and strabismus Lens and cataract oculoplastics Neuro ophthalmology Board Review MCQs Board Review Course 2021
---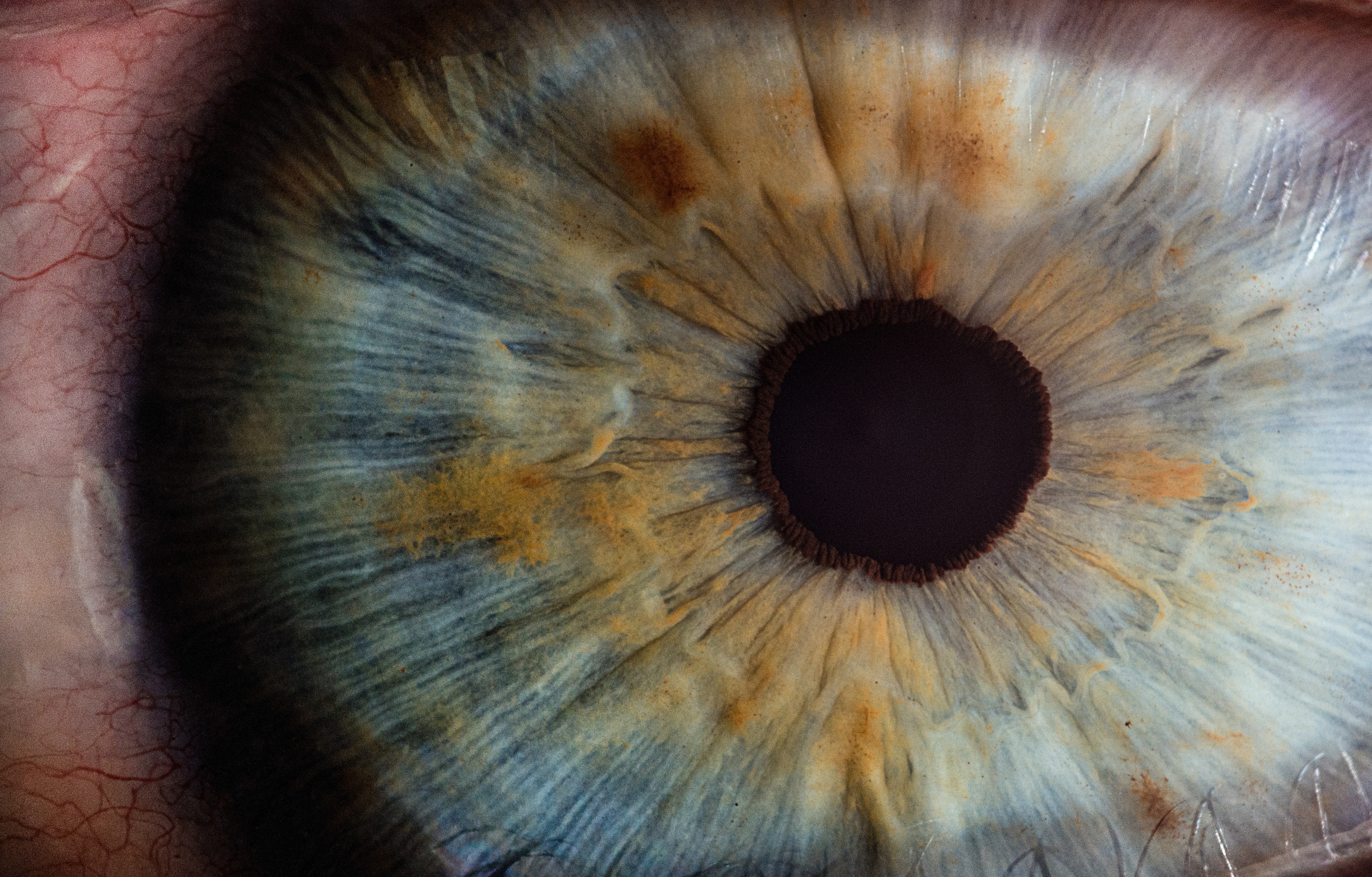 ---
That's it!
We wrapped up the MediTred OKAPS & Board Review Course 2021 and we want to thank our faculty members for their time and commitment, as well as all our participants. We could not have done it without you.
Special thanks to Dr. Carey, Dr. Margo, Dr. Kastl, Dr. Shanmugam, Dr. Tandon and of course Dr. Ze Zhang.
Some of the first reactions right after our participants completed the course
"Awesome review. It was perfect."
"Thank you! I really enjoyed it and feel it was beneficial."
"excellent specialists who are great teachers"
MediTred is committed to providing affordable and innovative online education.
We are always working to further improve our online courses to help residents in their review; expect to see updates and more news over the next few months.
We hope everything went well for the residents who took OKAPS this past week.
For those planning to take the written Board Review later this year, we are planning to hold a course in September to help you prepare for these exams. Stay tuned for updates by following us on Facebook, Twitter or LinkedIn.
You can find the Board Certification Timeline in the following link.
Dates & Deadlines | American Board of Ophthalmology (abop.org)
To get updates regarding new courses, check our website and follow us on Facebook, Twitter, LinkedIn and You Tube. You may also email us at info@meditred.com
Again, thank you and we look forward to seeing you online again!
---
---