Swollen disc: Blurred vision
Posted by admin@meditred.com - Posted on 07/30/2015 03:02:46
---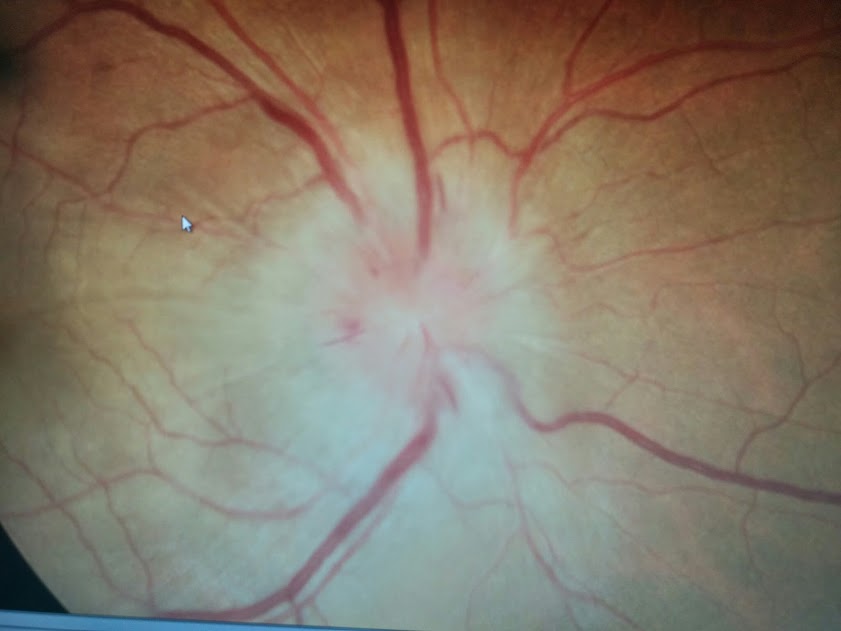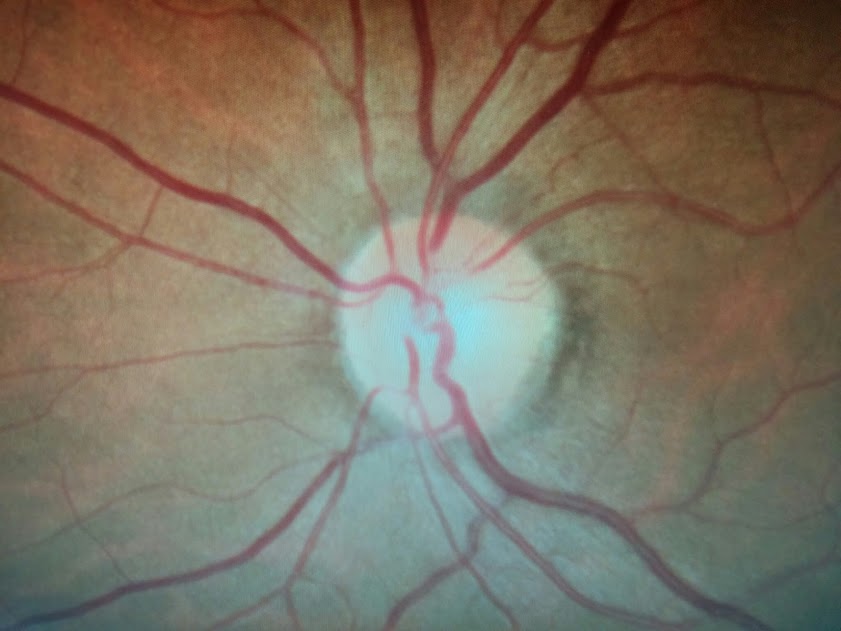 ---
42 year old presents with blurred vision OD. Exam -20/20 OU; IOP 16 OU; NO RAPD; Color vision Full; Fundus exm attached. Upon question, he admitted to be gay and sexually active. He admitted to having a vague rash 3-4 week prior to this presentation. What test would you order? How else can this diease effect the eye?
Diagnosis: Papillitis
Skin rash, Papillitis in a gay person - one should suspect syphillis. Order VRL/RPR/CSF Tap
Ocular involvement primarily occurs in the secondary stage and less commonly in the tertiary stage of the disease.
Ocular manifestations include uveitis, scleritis, episclerits,
dacroadenitis, interstitial keratitis, vitritis, chorioretinitis, retinal vasculitis, serous retinal detachment, optic neuropathy, gumma of the optic disc and cranial nerve palsies.
Optic nerve involvement in syphilis can manifest as papillitis, anterior or retrobulbar optic neuritis, papilloedema, and optic atrophy
---
---