Loss of vision in patient with history bilateral poor vision
Posted by - Posted on 08/13/2016 22:28:09 Cornea and External diseases
---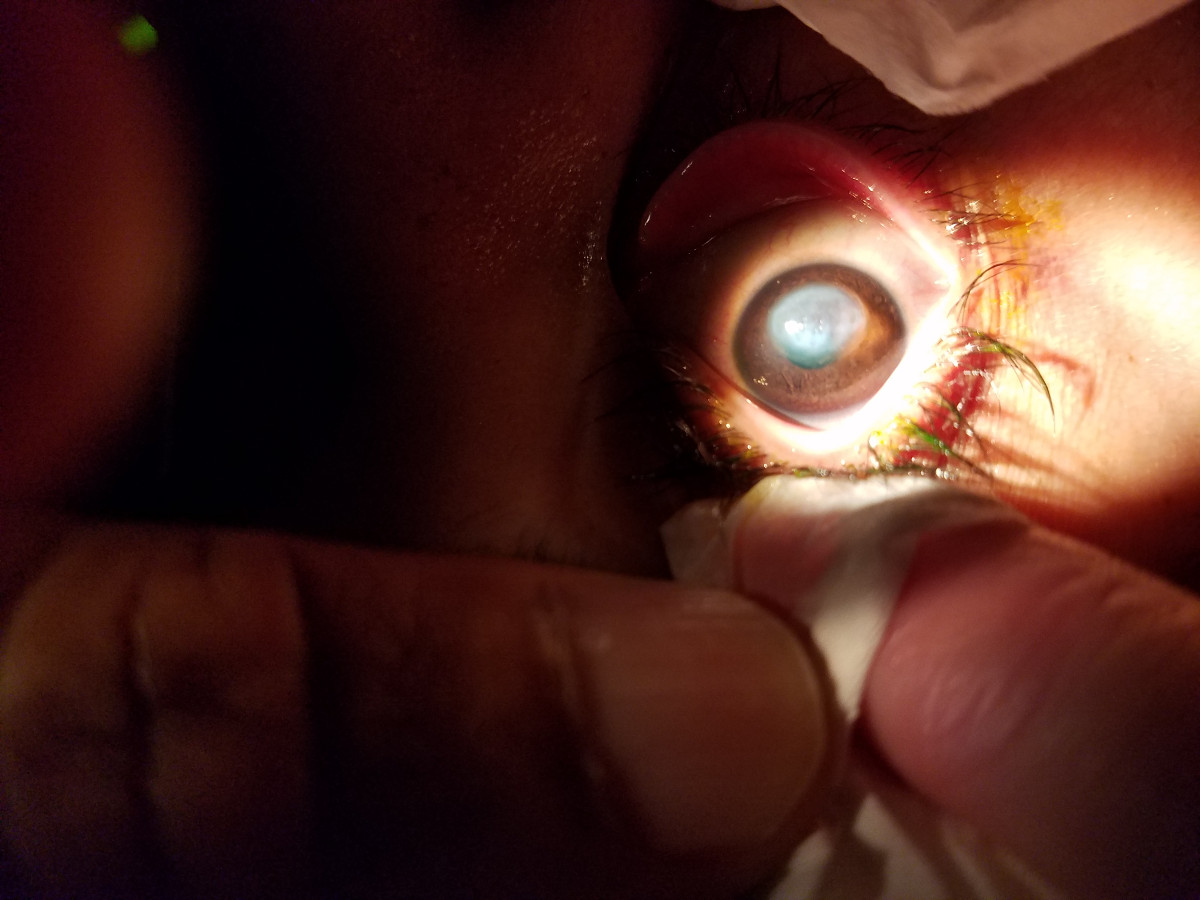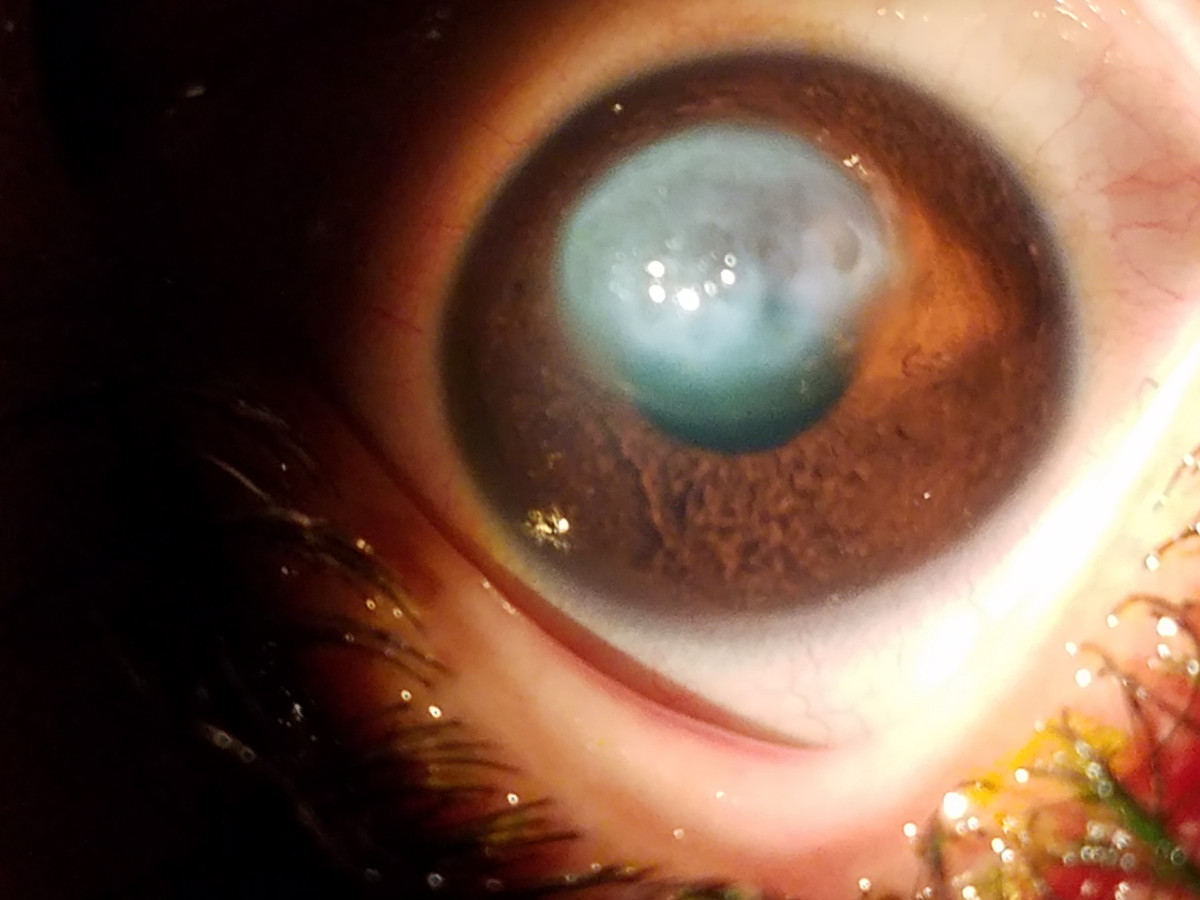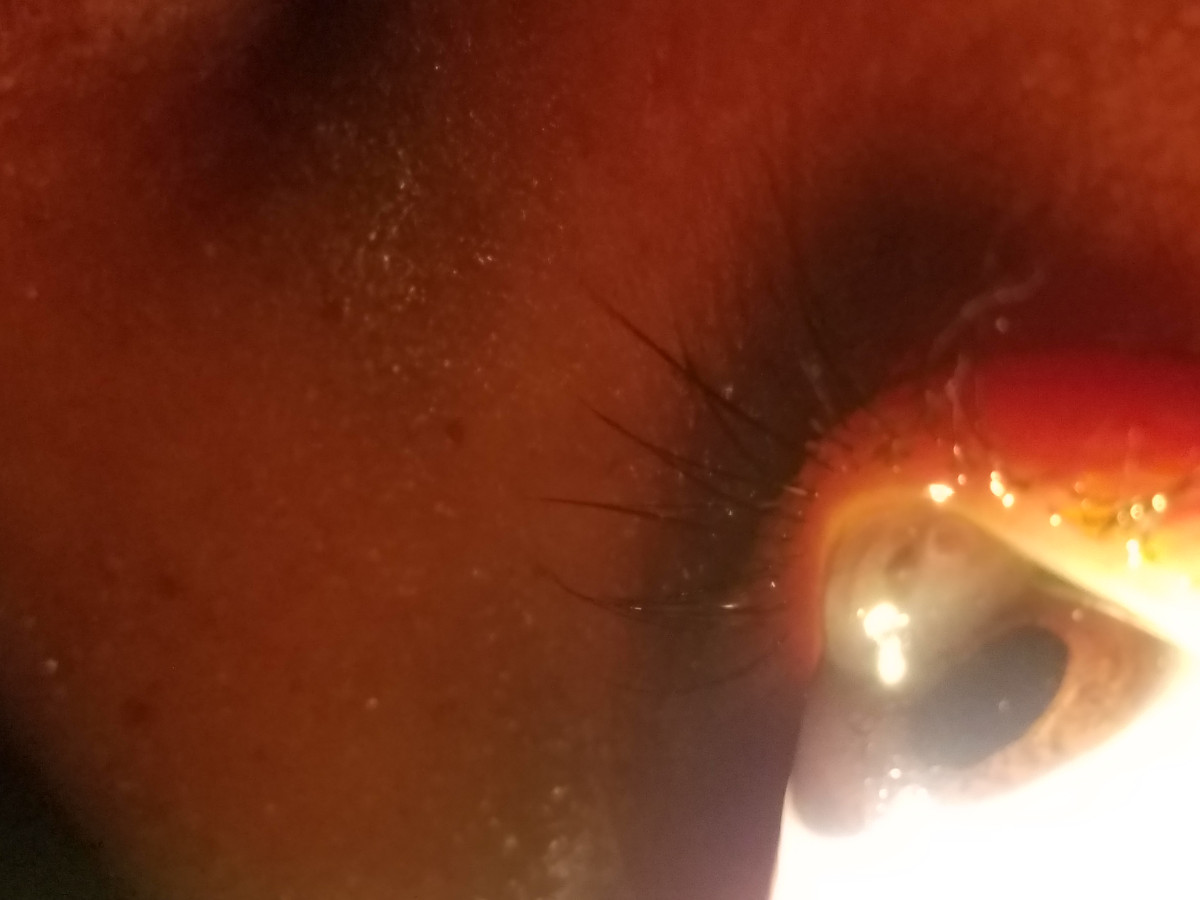 ---
23 year old presents to teh clinic with sudden loss of vision following severe bout of rubbing of the right eye
Whta is the diagnosis ? What is the best technqiue to treat this condition?
Answer: Acute Hydrops in a patient with Keratoconus
Conservative treatment is the recommended treatment as most cases resolve with some scar tissue and useful return of vision.
Fun facts
Keratoconus

Central/inferior corneal thinning.
Exact cause still controversial. However, though to result from maldevelopment of bowman's/descemet's membrane, as well as abnormalities of collagen crosslinking in the stroma. Rubbing associated with progression.
Acute hydrops
-break in descemet's membrane causes acute edema
treatment is usually cycloplegics, muro, Usually resolves in about 1-3 months. not an indication for surgery, rarely progresses to perforation.
-recently intracameral air associated with increased healing as it tamponades descemet's membrane
Surgery indicated in cases where patient has progression and intolerant to contact lens wear, worsening and non resolving corneal edema.
Recently collagen crosslinking is approved for treatment of keratoconus.
---
---