8 year old with abnormal pupil
Posted by admin@meditred.com - Posted on 06/21/2017 02:39:27 Lens and cataract Neuro ophthalmology
---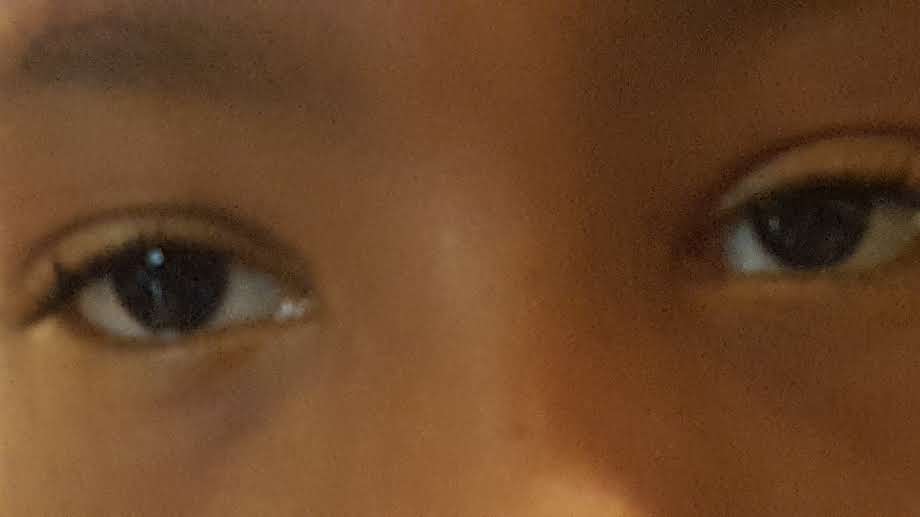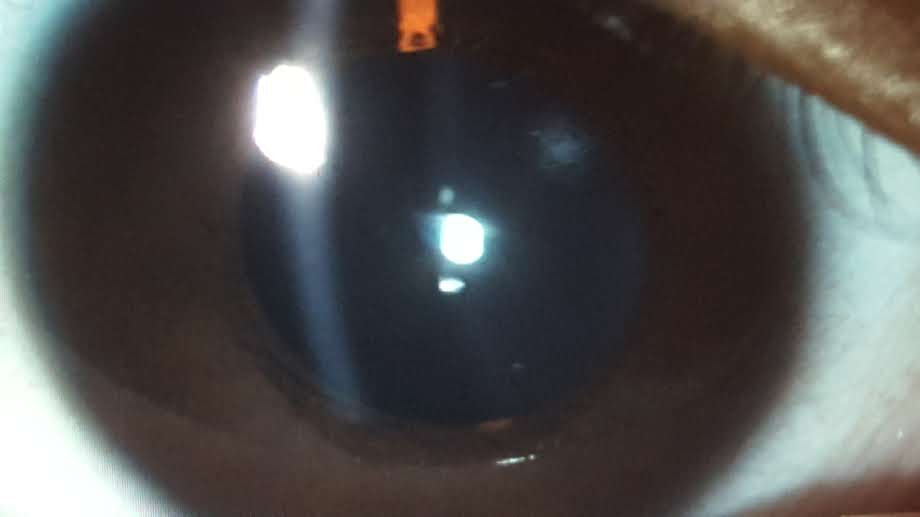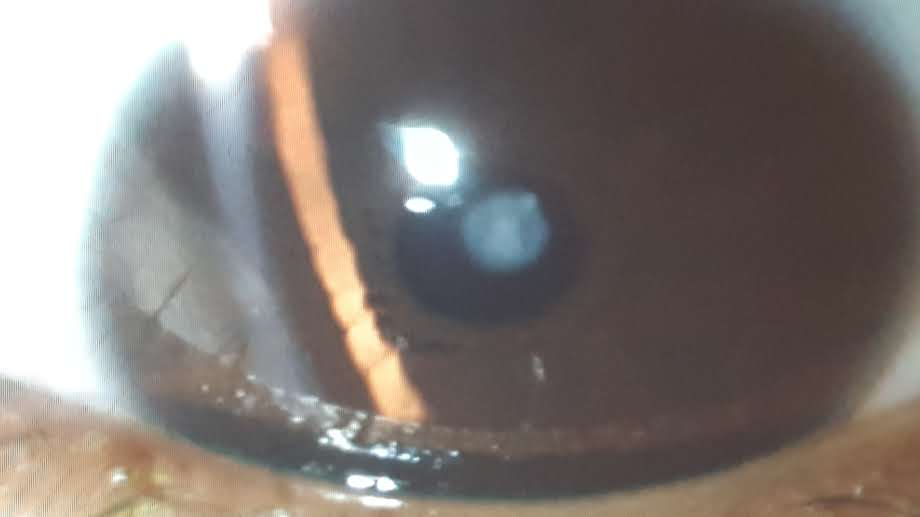 ---
8 year old was found to have a fixed dilated pupil OD and small reactive pupil OS. See the pictures attached. Child came along with the Mom.
What one question would like to ask the Mom about the child to help explain the findings?
What is the diagnosis ?
What treatment is being offered to this child?
Explain the rationale
---
---